Instant access to unlimited courses.
With MultiQuote online learning courses, you get instant access to an extensive range of professionally created courses. ELCOM solutions have been used for more than 30 years in public sector organisations as diverse as governments, administration agencies, emergency services, medical facilities, universities, and schools. Our teams are experts in public sector procurement and the bidding process.
Success is often defined by small margins. Increase your organisations submission win rate by accessing our on-demand eLearning courses.  Choose from a selection of courses that are designed to help you navigate both, our portal and the bid process with confidence.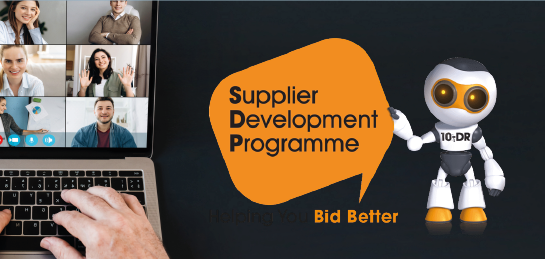 Supplier Development Programme Scotland (SDP)
ELCOM is currently working with the Supplier Development Programme – Scotland (SDP) to help meet their training needs. With more activity planned for future SDP projects in Sustainability and Net Zero certification, eLearning is only set to grow going forward. Gillian Cameron, SDP Programme Manager notes: "Since winning our Quick Quote to provide eLearning…